Development proposed for Ascension will look and feel like a suburb of Calgary.
Substantial increases to traffic and activity levels all contribute to added noise, light and air pollution. 
The degraded environmental quality, specifically from traffic congestion and emissions, will cause long-term, harmful impacts – mostly irreversible – causing harm to surrounding communities, people, and environment.
The Marketplace will create significant noise 24/7 with large volumes of traffic, noise, and pollution every day and late in the evenings. 
Why is Ascension so grossly out of character for our Bearspaw community?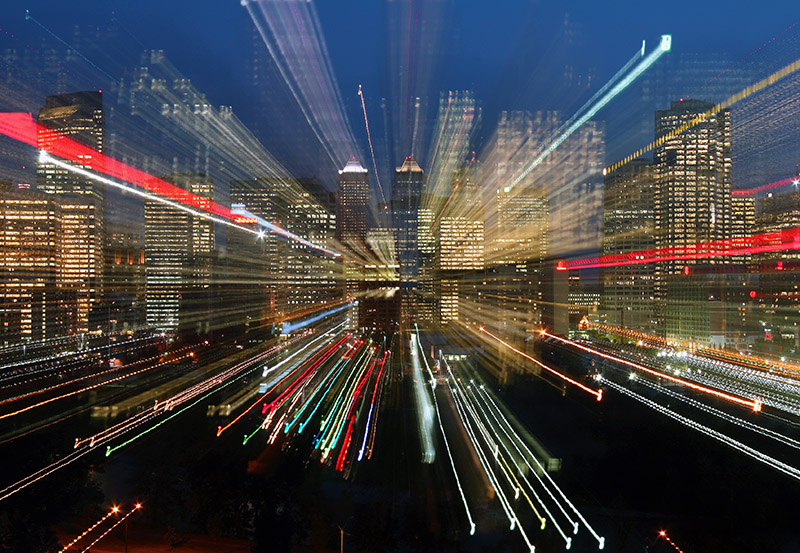 Marketplace mechanical equipment noise, light pollution, and other mall operations will be highly intrusive and impactful on our communities, our rural nature, and our natural dark-sky directive for communities such as Blueridge Estates. 
Development must ensure dark sky principles are incorporated when developing a new area.
Will this project increase or decrease the livability of your community?
Communities are more than just a place you call home, it is a place where we live, play and be with our neighbors.  Will the increased density of traffic, commercial activity adds to or take away from these qualities. 
With a significant increase in light pollution, noise pollution, and vehicle exhaust pollution, our physical and mental health is affected.  There is a good reason why we choose to live in the country.